Residential & Commercial Gutter Clearing
Gutter Cleaning Specialists
When gutters and downpipes are blocked with leaves and debris, rainwater may not drain properly. As water overflows from gutters, it can cause water damage on both the interior and exterior of your home.  Clogged gutters give rainwater nowhere to run. So do not wait for the bad weather to show you what's there, act now and save the repair bills later.
Click below to book in
Wonderful clean of the arms of my sofa which were really badly stained from everyday and I also got my carpets and stairs cleaned which now look lovely and fresh. The man was very friendly and polite and trustworthy as I had to pop out to collect my kids and I had to leave him to lock up. Will definitely be using them again.
Hedwig Wendell-Crumb
2022-07-16
Brilliant! I moved into a house where the previous owners had pets. Had to get rid of pet hair, pet wee etc. It was very easy to get a quote and a date booked in. This company is very responsive to emails and phone calls. George was professional and friendly. The carpets were vacuumed, cleaned and smell lemony fresh 🍋 Very reasonable prices. I would highly recommend this company.
Had the oven cleaned fantastic service arrived on time very polite booking was very easy thank you
Deep clean of double oven. Great job. As new. Thank you
I had my second oven with emperor and they were fantastic my oven is like new. They are prompt professional and have a sense of humour. I would thoroughly recommend them. Well done guys
Annie Holloway
2022-05-11
I had my oven cleaned on Monday. I couldn't be happier with the results, it looks brand new! Completely forgot to take before and after photos but I'll definitely be using this service again. Such good value for money and I thought it would take much longer than it did.. they were flexible and understanding of school run times aswell! I would highly recommend! ⭐️⭐️⭐️⭐️⭐️
George was friendly and considerate. He did an excellent job cleaning my oven.
Excellent oven clean, very pleased. Very pleasant operatives
Gutter Clearing
Prices start from just
Gutter Clearing

No Ladders Needed

HD Camera Recording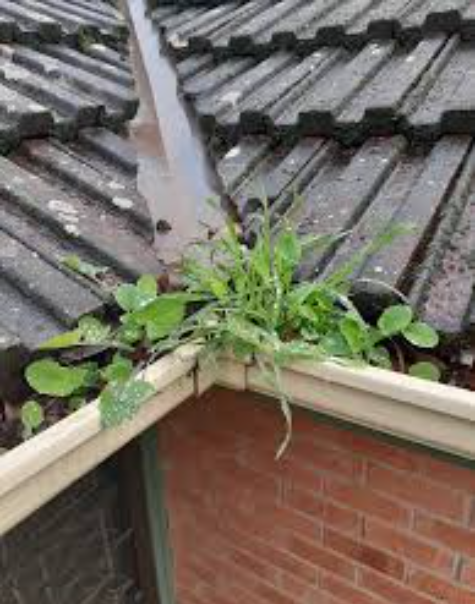 We follow the same process on each job, so no matter which technician you have, you'll always get the same great service
Visual gutter inspection to check for any damaged or leaking areas.

Set up the machine and attach the HD camera, ready for an internal exam of the gutters

Start from one end and work our way along, using the camera to make sure all debris is removed.

Move on to the down pipes where we will check for blockages and remove if present and possible to do so.

Once we are finished, a final camera inspection is carried out and pictures taken if required.

Time to pack up and empty out the machine reaady for the next clean.
Ready to book? Click below to book in
Carpet Repairs
If you have damaged carpet, save a costly repair bill with our carpet repair service.
Oven Cleaning
Cleaning for all types of ovens, hobs, extractors. We also specialise in Agas and Rayburn cleaning
Carpet & Upholstery Cleaning
Cleaning for all kinds of carpet and upholstery. All our products are pet and child friendly and woolsafe.
0800 999 1037
Call Now Or Book In Online